Welcome to
Colin Taaffe Roofing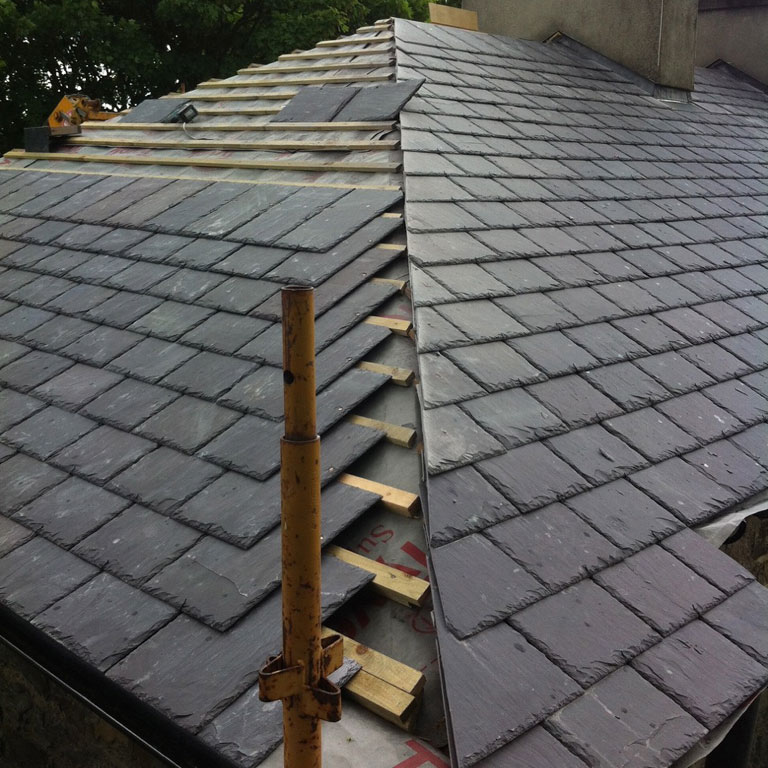 Our dedicated, qualified and experienced team of professional roofing contractors are ready to respond to emergency call-outs.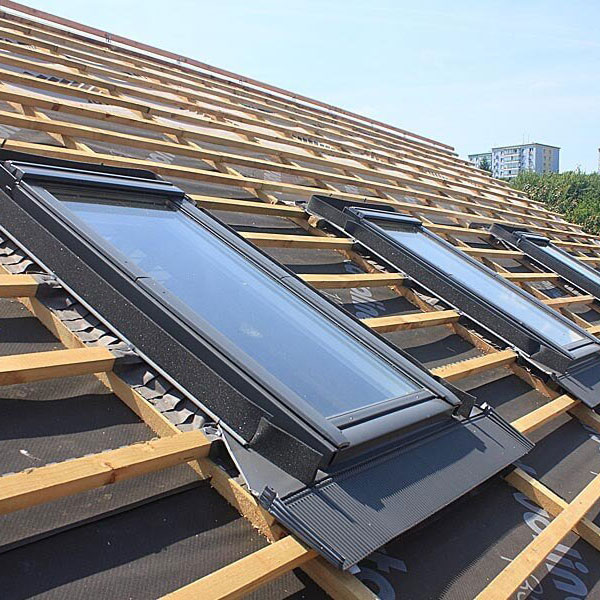 As with all aspects of our work, our attic converstions are always to the highest industry and compliance standards.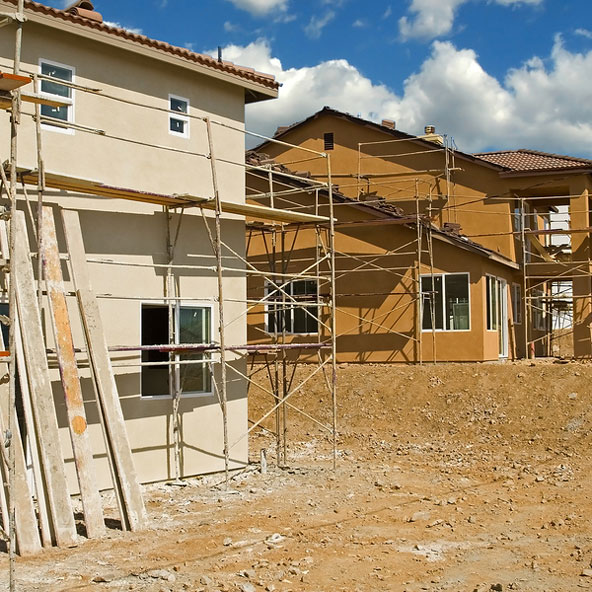 At Colin Taaffe Roofing, we are your ideal residential development roofing contractor whether you need 10 or several hundred roofs.
Kingscourt Church Restoration
"Kingscourt Parish undertook a major work of restoration at the Church of the Immaculate Conception under the direction of local Architect, Niall Smith. The entire roof was slated by Ollie Taaffe to an exceptionally high standard and specification. I am happy to highly recommend Ollie and encourage everyone to come and visit our magnificent Church in beautiful Dún an Rí."
Fr. Gerry MacCormack, P.P.
CONTACT US
We were lucky enough to have introduced our 1860 Georgian House to Colin Taaffe Roofing professionals. Old slate stripped, lime torching dust vacuumed out. Blue Bangor 9mm Celtic slate clipped and nailed. Handmade Blue Staffordshire ridge set in. I am confident the result will last another 100+ years! I highly recommend Colin Taaffe Roofing and am able to speak to or display their superior workmanship to anyone.

Colin Taaffe Roofing has a long-established reputation throughout counties Louth, Meath and Dublin as the leading roofing contractor in the North-East.
Our family business has installed and repaired thousands of domestic and public building roofs over several decades. We specialise in new roof installations for once-off self-build homes as well as contractors for residential developments.
If you're living or developing in the North-East or Dublin, then talk to Colin Taaffe today for a roof  contractor who delivers to the highest standards.